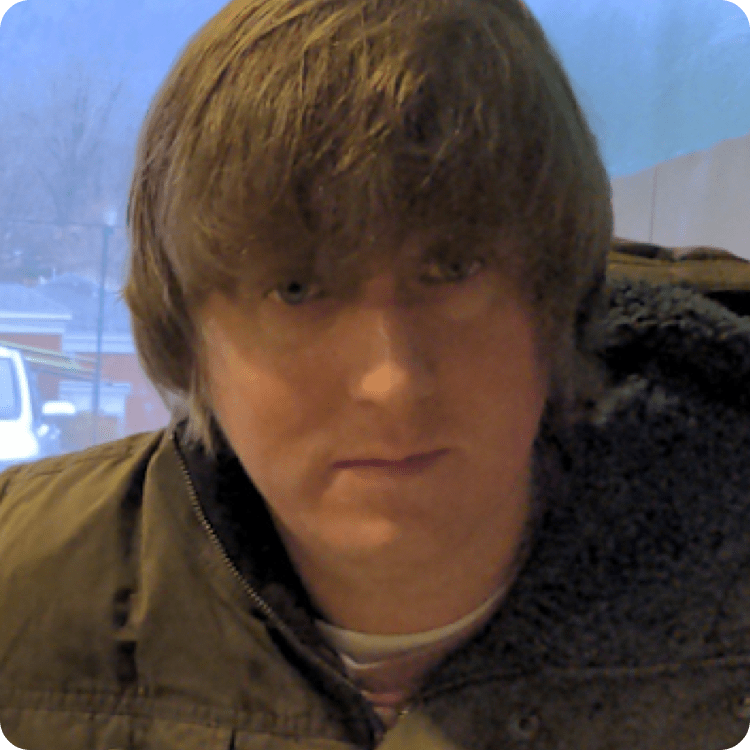 Brian Abbott
Full Stack Developer
Introduction
Hi, I'm Brian Abbott, a technologist based out of Asheville, NC. When I wake up in the morning I start coding right away. I'm passionate about the value we can create by leveraging cloud resources and open source technologies.
I'm not currently open to new positions at this time.
Biography
I was born in Savannah, GA. I was a music performance major at UA from 2006 to 2011 where I studied jazz and classical guitar.
In 2011, I took HTML, CSS and JavaScript as my foreign language at Alabama. I spent a few months learning PHP. In 2017, I learned PHP more seriously and in 2018 I began coding WordPress themes and plugins. Over the past three years I have worked with Node.js, MariaDB (MySQL), native Android Development with Kotlin and front end development with React and Next.js. I run Linux on the desktop, so I'm comfortable managing Linux cloud resources.
If you visit my blog you will notice that the theme is a default WordPress theme. I will be custom coding a theme that is in the same design as this page.
Miscellaneous
I have a Golden Retriever puppy named Lee who is old.
This site is hosted with GitHub Pages. The blog is powered by WordPress and hosted on a single AWS EC2 instance.