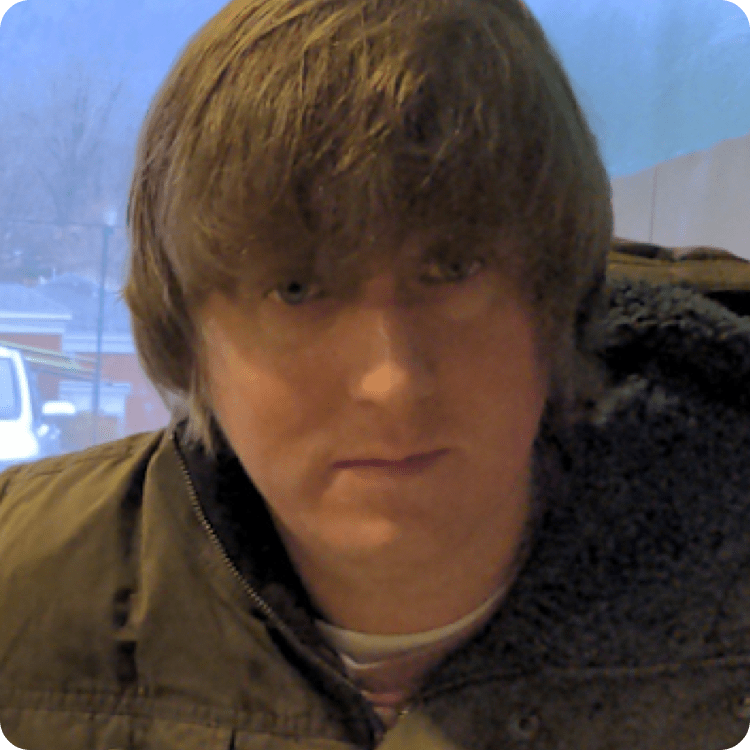 Brian Abbott
Full Stack Developer
Introduction
My name is Brian Abbott. I used to code too much. Now I like to take my dog on walks. I always pick up the poops.
Biography
I was born in Savannah, GA in 1987. I learned to play classic rock, jam band and blues music by ear. Music is deeply spiritual to me.
Work
I prototyped about 3/4s of LiftStation.cloud from 2020 - 2022. I will be finishing this software before looking at other jobs. LiftStation.cloud allows water technicians to enter well and lift station data. I prototyped an Android app with a functional offline mode. I also did a decent job on the backend. The backend uses excel4node to generate Excel reports which are handed to the EPD. The server uses Express.js and the database used is MariaDB. I normalized the database and did almost everything except for portions of the React app and all of the iOS Technician app. I'm lucky to know some nice exceptional people who are good at coding which is so difficult to learn. I will be working with two great developers to finish this software. In the meantime I keep the app running - uptime robot gives me a notification if the server goes down.
Miscellaneous
I have a Golden Retriever puppy named Lee who is old. He frequently joins me on runs.
This page is vanilla HTML, CSS and JavaScript. The blog is just a standard WordPress install. I hope to be at UNCA in Fall 2023. I want to major in Computer Science and minor in Chemistry and I hope I can get through those difficult classes.
If you want to send me encrypted email, here is my public key.